tool creation
Cutting-edge computer-controlled technology has found its way into our tool production: Our graphic designers create the drawing for the embossing stamp with electronic graphics programs. Our engravers use this data and programm CNC machines that mill the tools. At Pichl Medaillen, we manufacture embossing tools of the highest precision in the hundredth of a millimeter range.
Often, we stamp outstanding personalities on medals and mints. For portraits, our engravers create the tools manually to get a perfect result. These medals are works of art.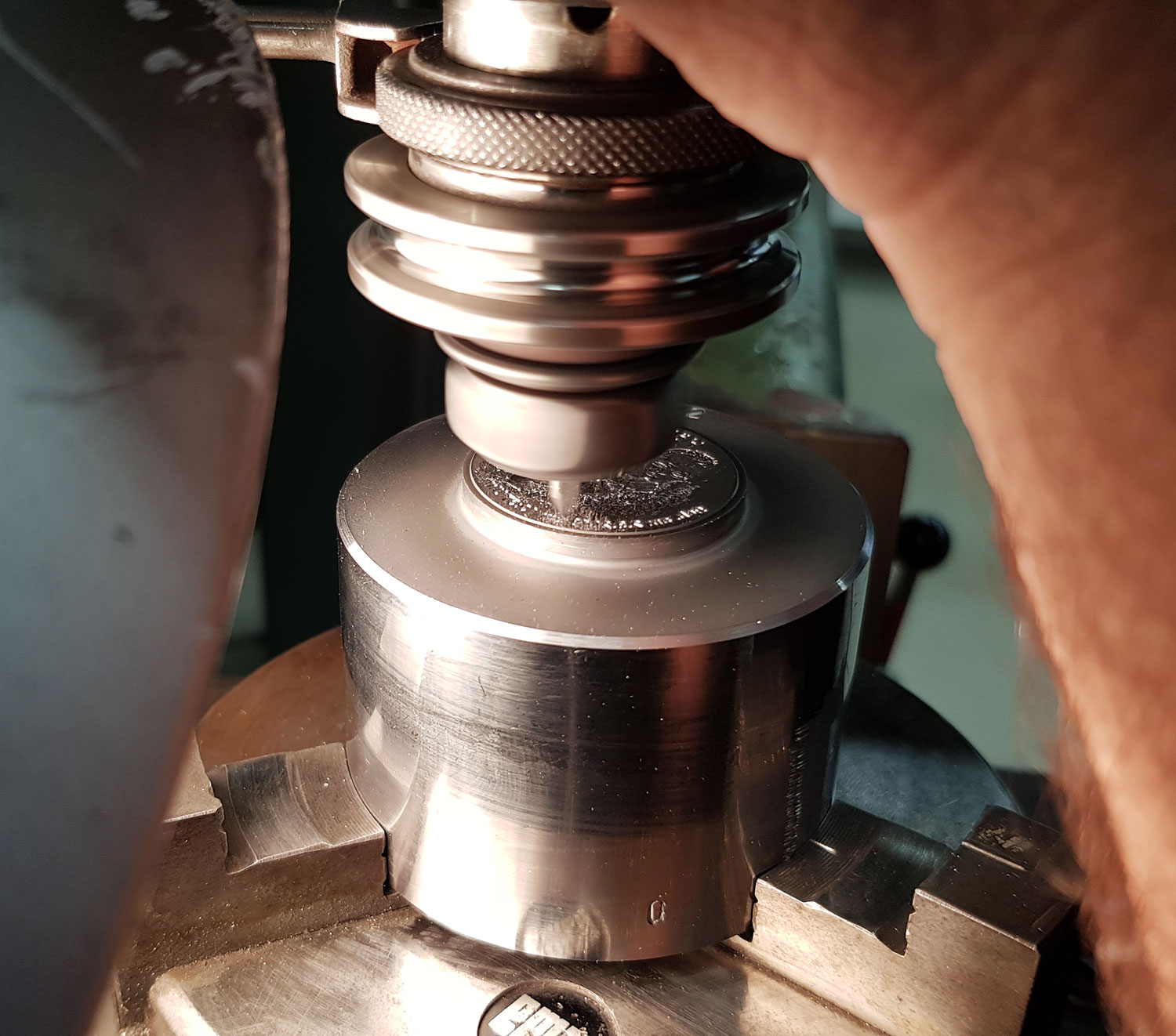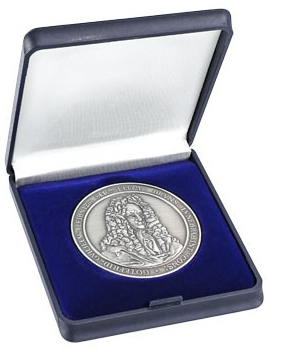 material
Besides the embossed motive, also the material determines the perception of a medal or coin. The more important a jubilee or the more impressive the achievements of the recipient of an award, the more common is the use of precious metals. We process precious metals such as silver, gold or platinum.
galvanization
In our manufacture, we are able to gild or silver the produced medals and mints. Furthermore, if desired, we polish high gloss or patinate the medals.
We recommend the latter as motifs the motifs get perfectly visible with a patina.