We are a 170-year-old family business, specialized in stamping high-quality medals and mints for unique events and occasions.
We combine decades of know-how with modern production techniques in order to deliver the finest medals, coins and mints embossed in solid brass, silver, gold or other precious metals. In our manufacture, engravers create perfect tools to emboss elaborate motifs and portraits of honored personalities and galvanizers care about a perfect looking surface and gild, silver, patinate or polish our produced medals and mints.
unique design
We usually design the medals, mints and commemorative coins according to your design wish and stamp them from high-quality brass or precious metals. Do you want a colored surface? No problem, depending on the model we paint or print your medals carefully. At Pichl you can determine the shape, material, and color – simply everything!
How does it work? Very easily! You describe your idea to one of our experts – you will receive a FREE draft of your desired design as part of a non-binding offer.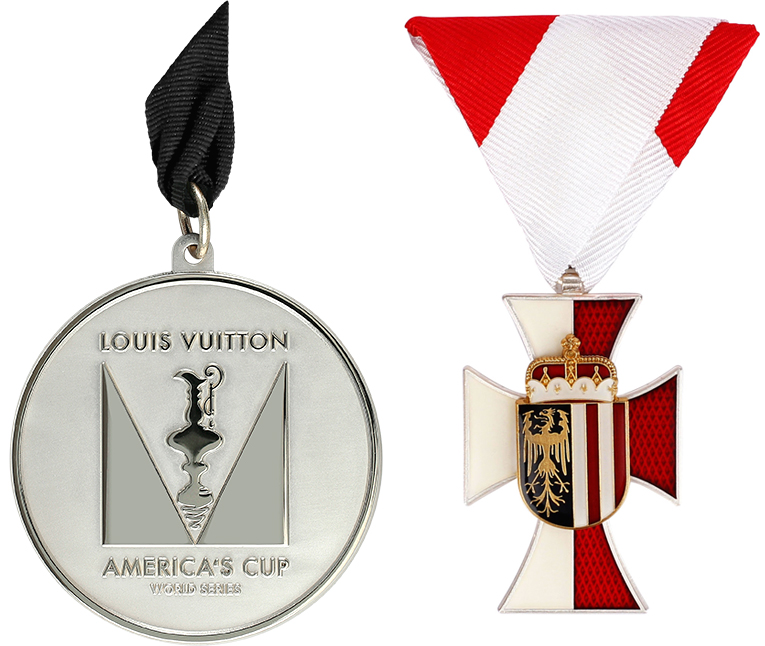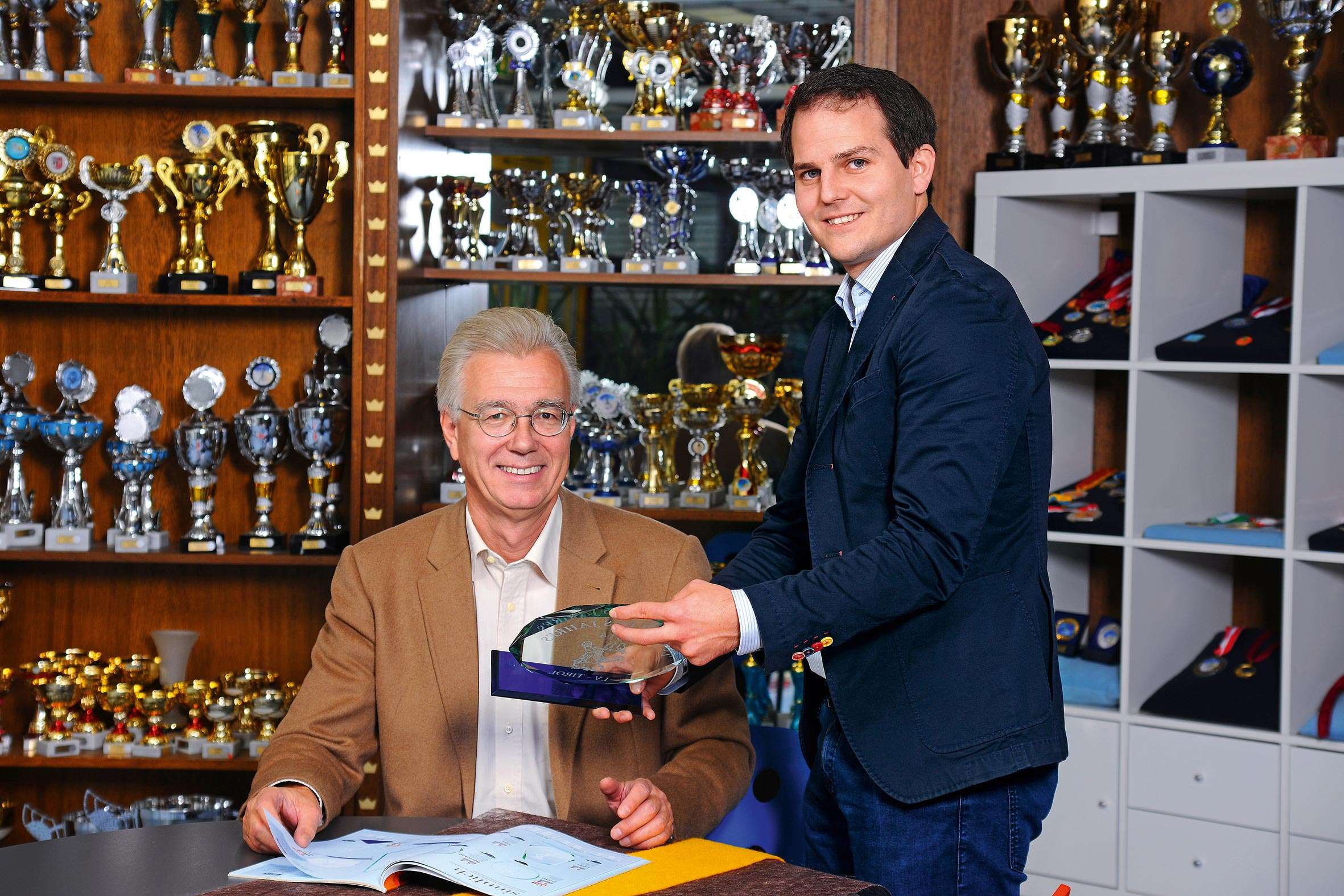 customer service & support
We know how important your event is. Therefore, we take care after your order to make sure that your medals arrive at 100% punctually on your desired date. If you want, we can also keep you continually informed about the production process.
Normally, we have a delivery time of six weeks. If required, we might also be able to produce faster. Please ask about this.
In this gallery, we show a small portion of the medals and mints produced in our manufacture.
Please note that we can not state prices for medals and mints in general, as prices heavily depend on the number of pieces, tooling costs as well as material, i.e., brass or precious metals.
However, we are happy to send a non-binding offer upon your request.
How we work
Curious how we work? In this video, we give you an insight into our manufacture, where we produce high-quality medals and mints. Pichl – Craftsmanship since 1846.
From the initial draft to the finished product,
In this video, we start with giving you an insight into the first steps done in our graphics department, show you our tool production and finally show how we stamp high-quality medals.
how to get an individual medal?
Get your individual medal in three simple steps:
contact our experts via e-mail, live chat or contact form and briefly scatch your wish
our experts will get in touch, clarify open questions and finally send a non-binding offer
if the draft is approved and the price is fine, we start with the production